We help to develop and improve communities through participation.
Our versatile services and effective participation tools help communities and organizations to step into the modern age of collective decisions and open democracy.
Participation Consultation
We help communities, organisations and companies to develop participation, transparency and open democracy. Our consultation services help you to implement participation methods to make your organisation more inclusive, diverse, efficient and innovative.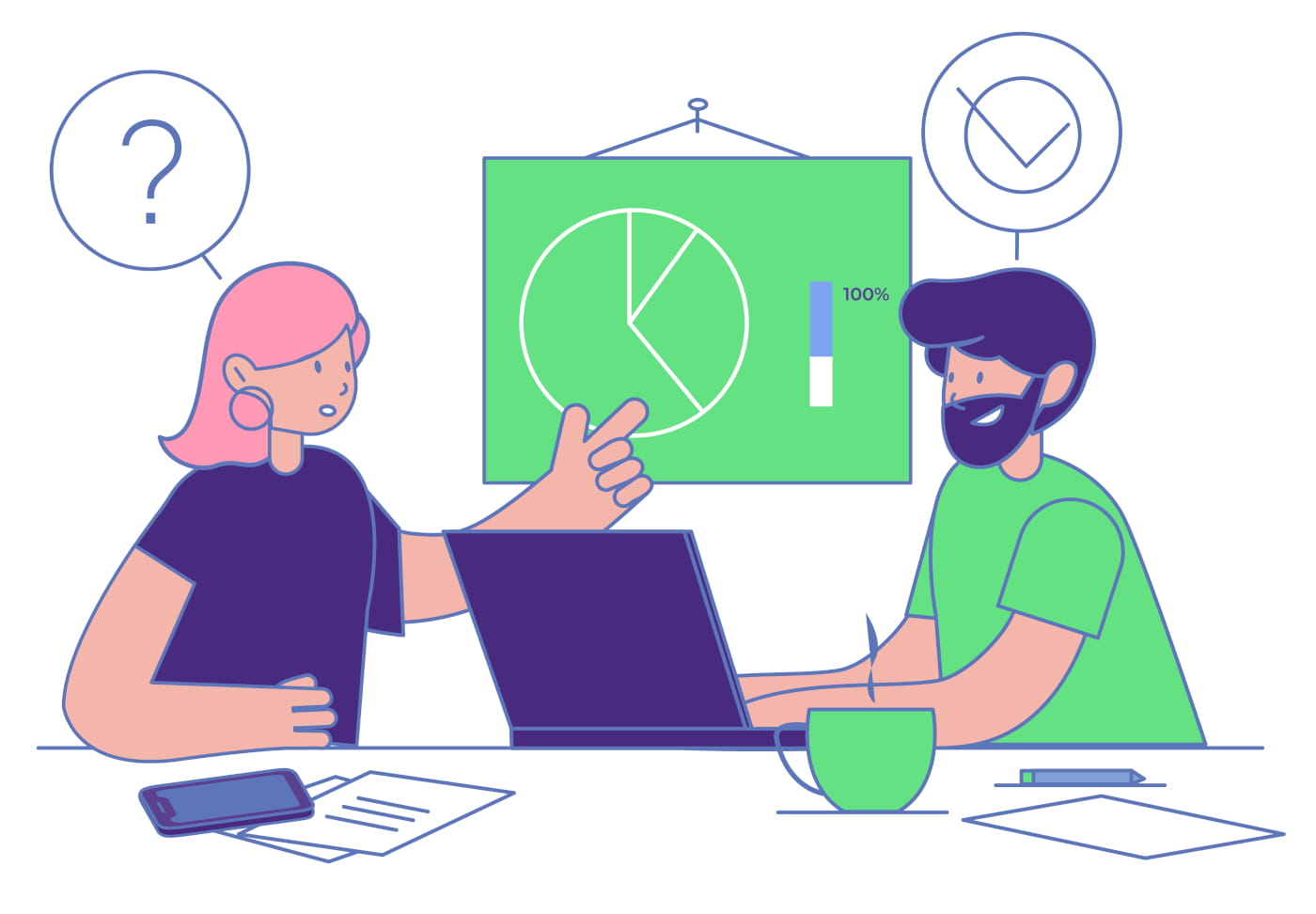 Digital Participation
Our digital participation tools enable easy collaboration and decision-making, impacting the way we make decisions – and closing the gap between the people and the decision-makers. We use Decidim for implementing digital participation, and design and implement software for customized needs.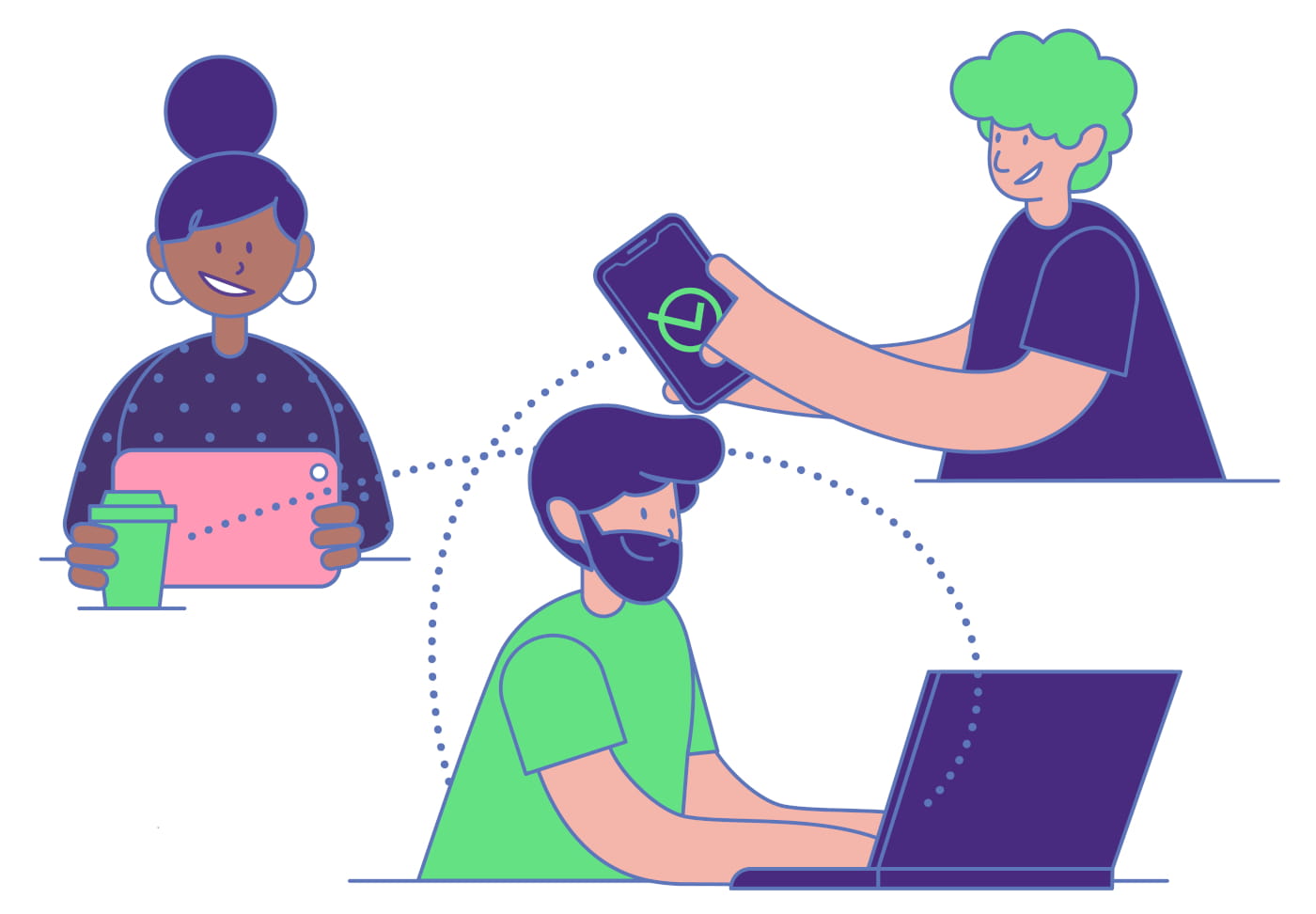 PopuliHub
Host your digital participation experiences with PopuliHub – an easy-to-use, reliable and cost-efficient platform for any community or organisation. Powered by the free, open-source Decidim technology, PopuliHub provides all the participation features your organisation needs.