Our solutions help communities and organizations to improve and develop their operation towards the continuously changing needs of the modern world. We provide versatile participation solutions that allow new ways of operating and enable new innovations within all kinds of communities.
We help to develop and improve communities with our tools and expertise.
Participation Consultation
Participation and transparency are the most efficient ways to narrow down the gap between the general people and the decision-makers. Three key hallmarks of an open democracy are: transparency, accountability and participation.
Our consultation services help you to develop and implement participation methods within your organization. Our solutions help communities to develop and improve their operation by becoming more inclusive, more diverse, more efficient and more innovative by including the whole organization in the decision-making processes and development projects.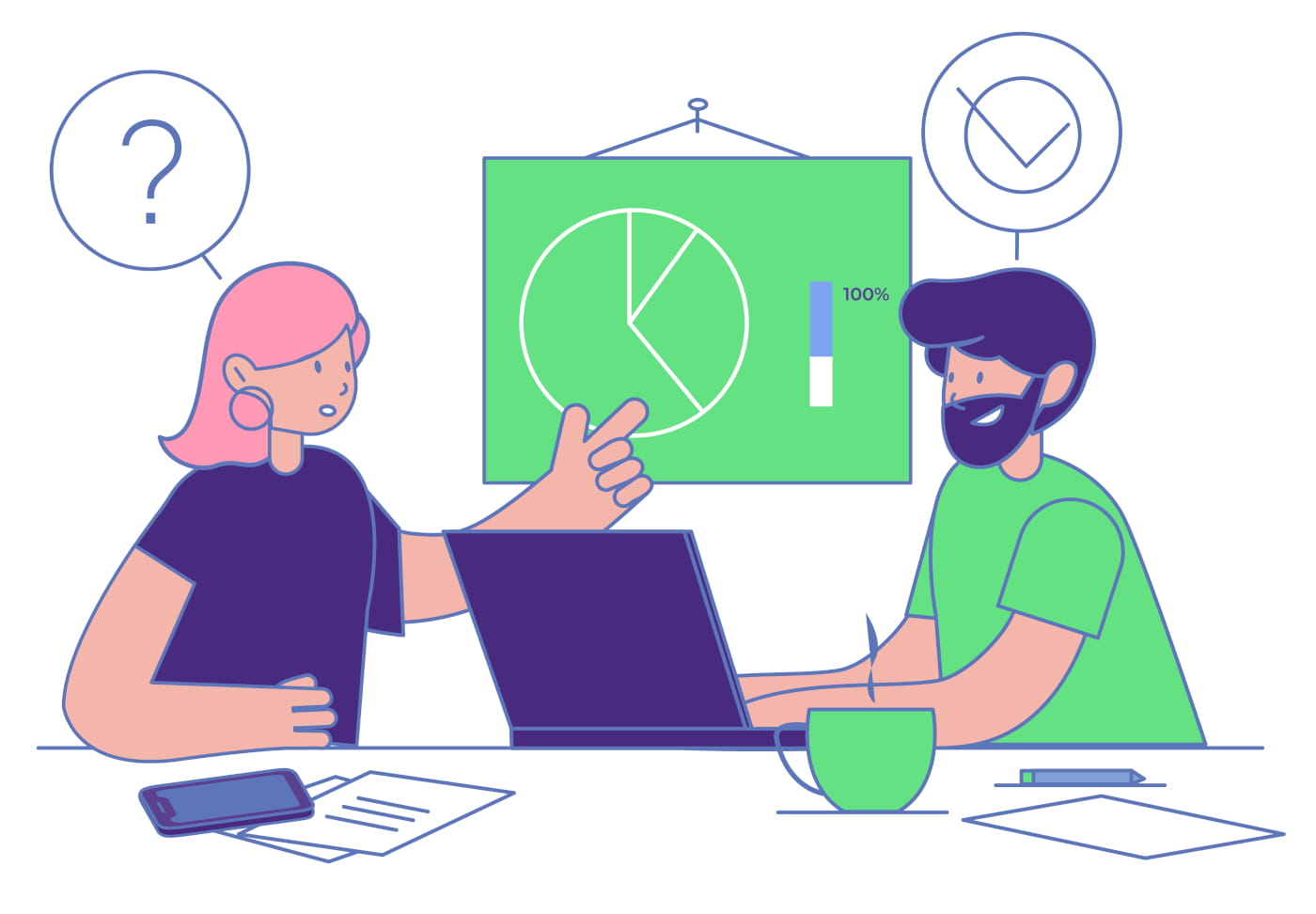 Digital Participation
We provide a great platform for digital participation with over a decade of experience with digital services. The digital participation tools and new digital innovations are renewing the way we think and make decisions. These tools provide the opportunity for the general public to participate in the decision making processes that affect their daily lives easier than ever before.
We use Decidim as base to implement digital participation. We plan, design and implement software for customized needs.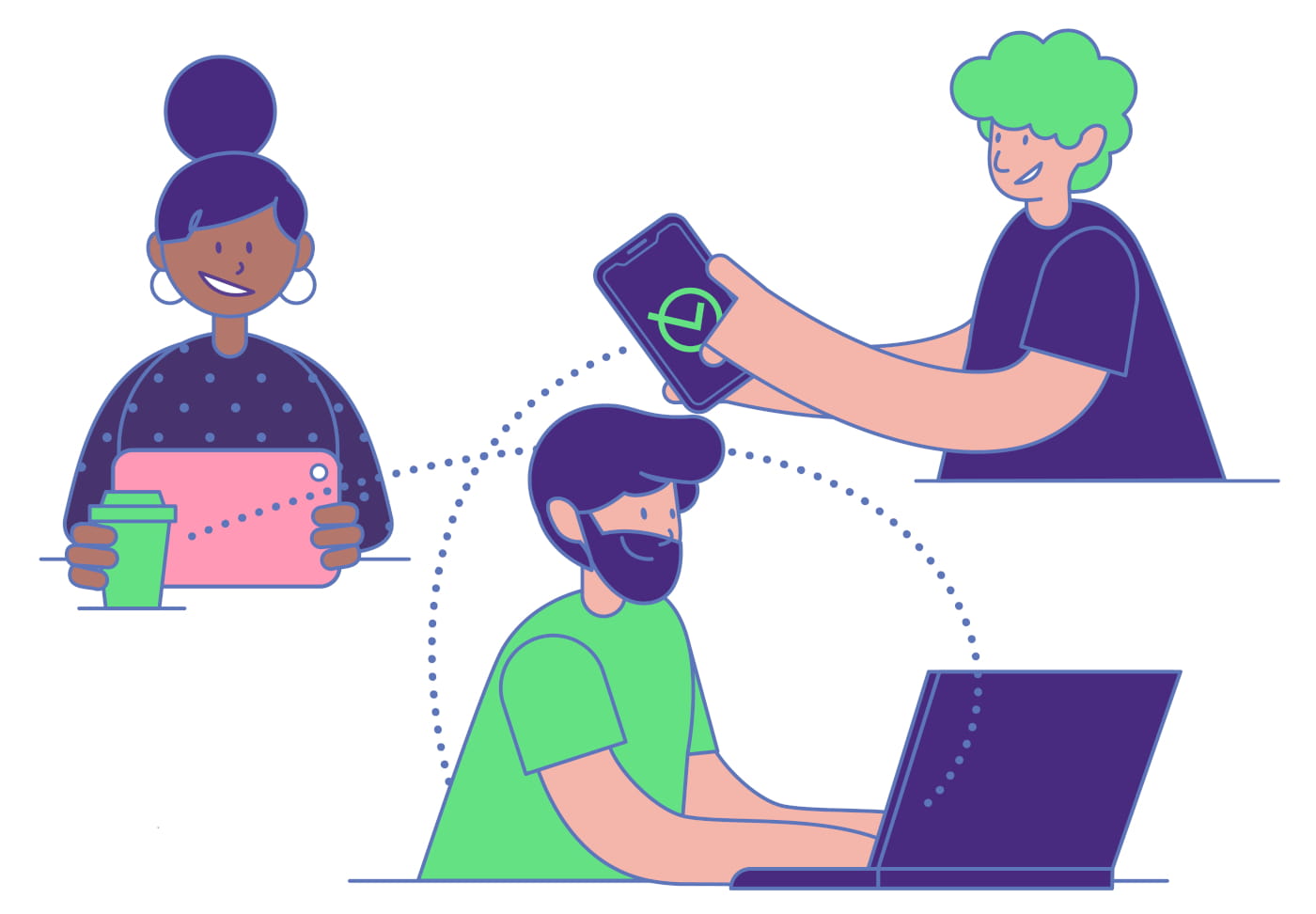 PopuliHub
Host your digital participatory experiences easily and cost-efficiently with PopuliHub. Powered by the popular Decidim technology.
PopuliHub provides an easy-to-use, reliable, fast and all-in-one platform to enable participation within your community or organization. The platform is powered by the popular free and open-source Decidim technology which provides you with all the participation features that your organization needs.