Digital Participation
Start digital participation now by providing your community or organization with the tools they need for collaboration and collective decision-making.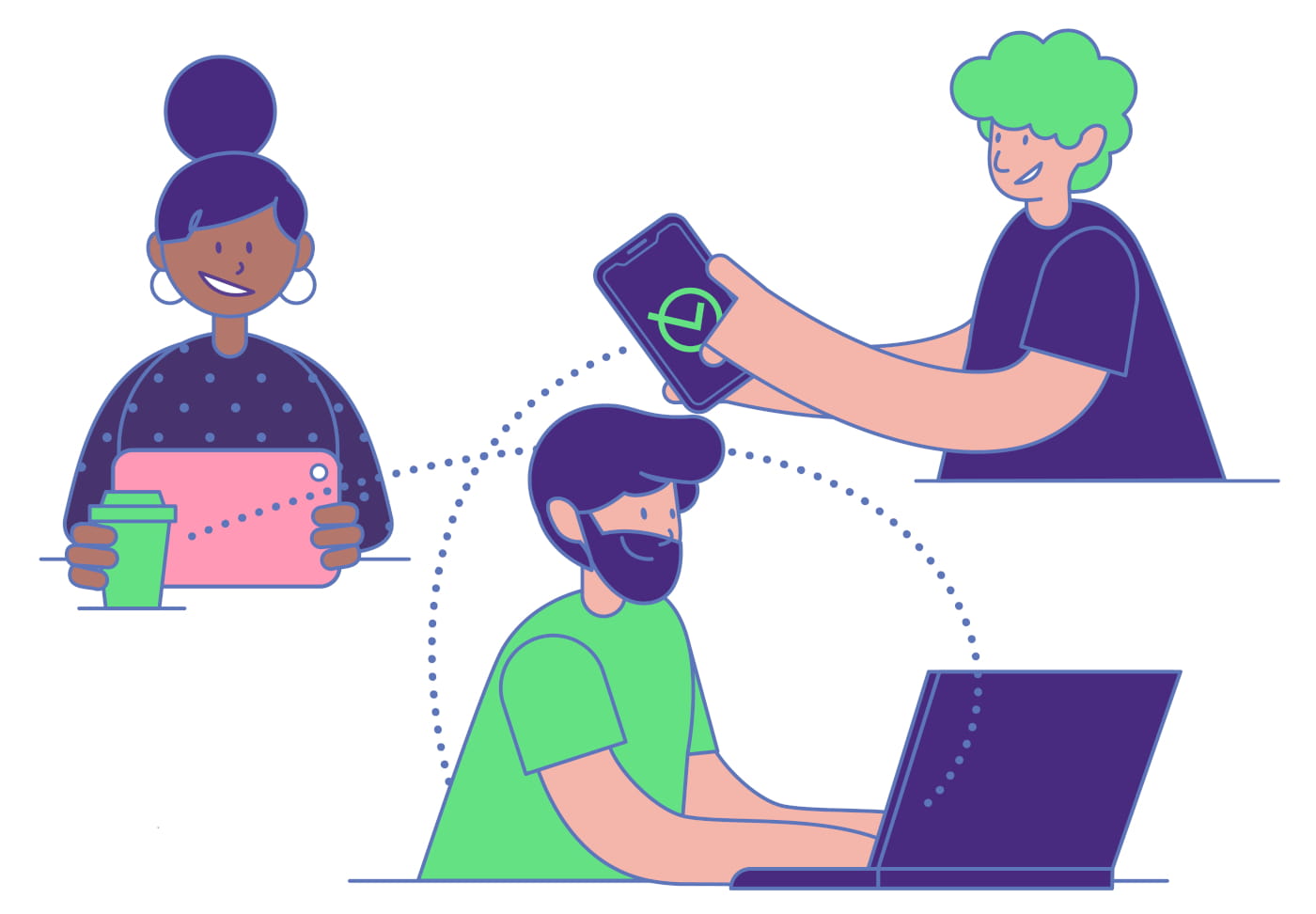 Our world is moving towards digitalisation in order to connect people within different kinds of communities and organizations. We have been implementing these digital participation services already half a decade, since 2017. We provide you with the best, high quality and proven techonologies in the space of digital participation tailored for your needs.
Why?
Collective intelligence is better than a handful of people working towards a goal. Rather than relying on a handful of decision-makers, digital participation platforms help you to get ideas and knowledge from a larger audience. Digital participation platforms bring traditional offline engagements to the digital world and provide completely new ways for collaboration. This makes participation and the related processes more efficient and brings participation to people's door steps cost-efficiently. This offers a more diverse audience the opportunity to participate in the matters that concern them. We use Decidim to implement digital participation which is the best available tool for the purpose.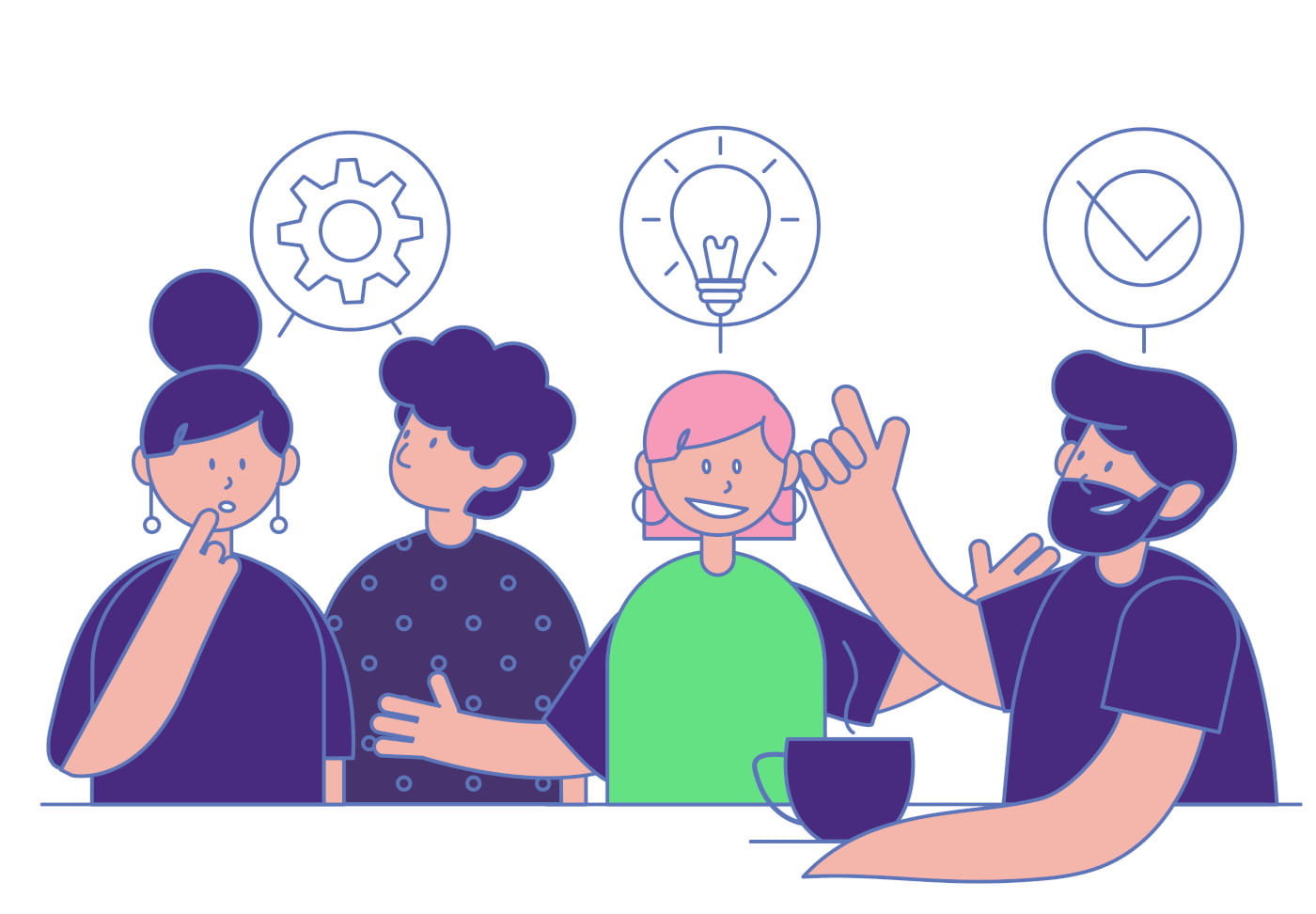 Large and Diverse
Reach larger and diverse audience at lower cost.
Trust
Build trust within your community or organisation.
Transparency
Make decison making more transparent for wider audiences.
Accountability
Keep decision-makers accountable for the implementation of their decisions.
Collective Knowledge
Share ideas within your audience to improve your the quality of your decisions.
Participative Decisions
Offer your community the opportunity to collectively make decisions.
Brand Value
Improve your brand value through participation, inclusiveness and diversity.
Support
Get support from your community for the decisions that keep you awake.
Happiness
Improve happiness within your community or organisation.