Free and open-source technology for building participation experiences.
Decidim allows you to create online communities where people can collaborate towards a common goal and make binding decisions together.
Who is it for?
Cities, political parties, assemblies, cooperatives, companies, or any kind of communities that need to collaborate can use Decidim to gather information and make decisions together.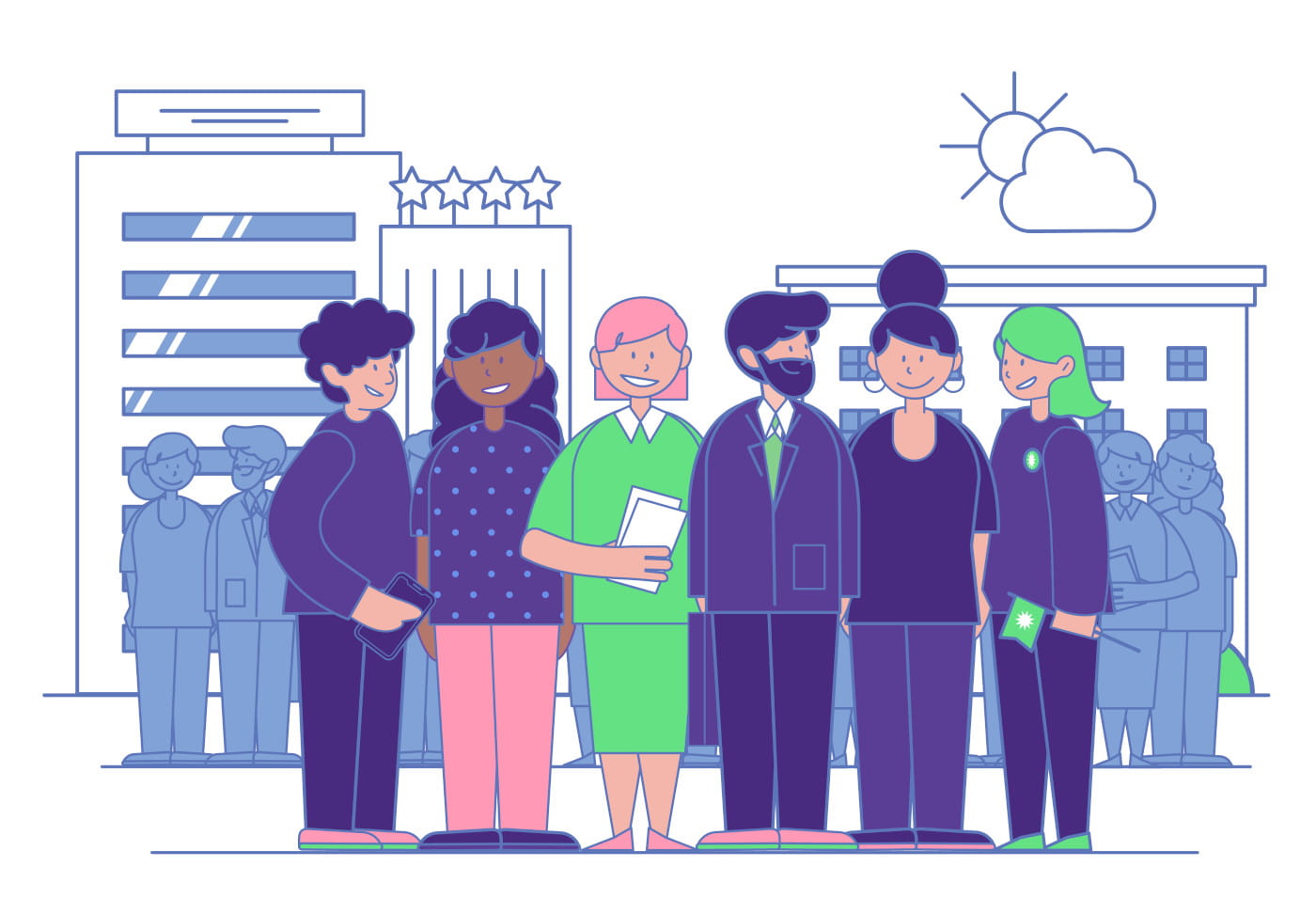 Reliable. Flexible. Democratic. Free.
Decidim is a free and open-source project that is well tested, secure, audited, and used in many large organizations by hundreds of thousands of people every day. It complies with WCAG accessibility criteria, democratic principles and it is flexible enough to adapt to every organization's needs.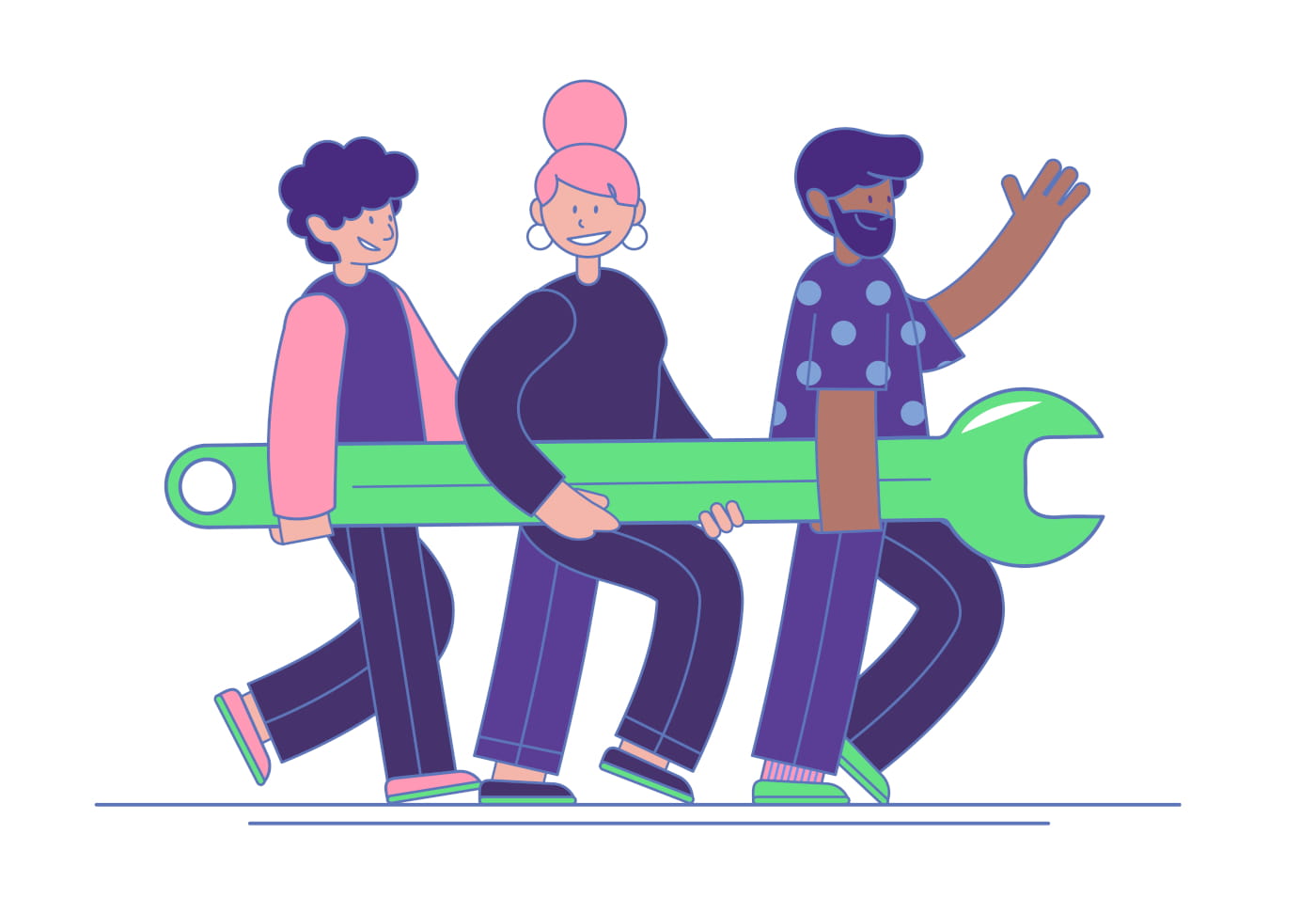 Participation spaces
Create collaborative paricipation spaces that enable people to work together towards a common goal.
Participation tools
Provide people with extensive participation opportunities, such as brainstorming, discussions, voting, surveys and many more.
Understandable metrics
Collect data and metrics about people's opinions and feedback to make collective decision making easier.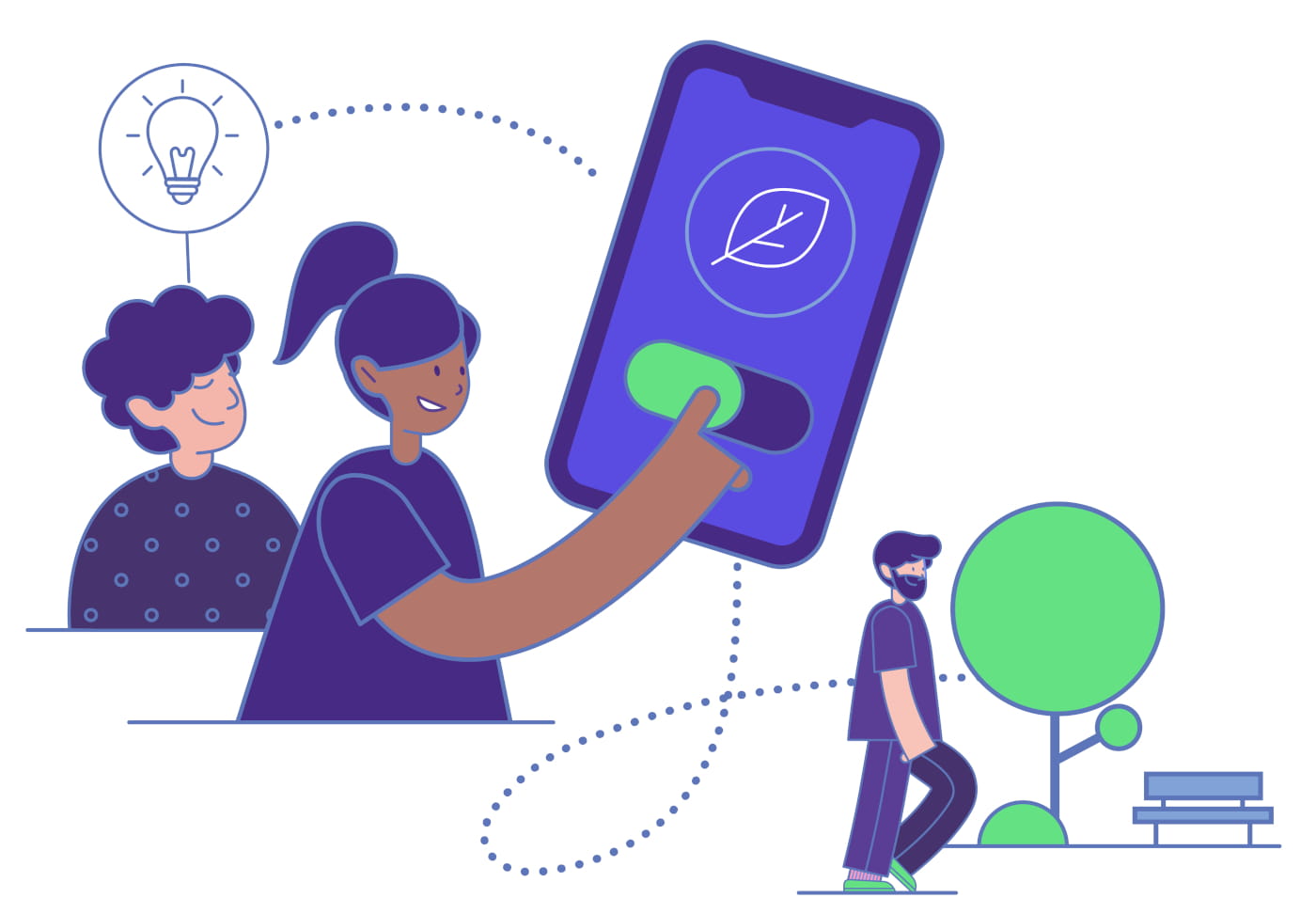 Ideas / Proposals
Create and share your ideas with others and include additional information such as location, picture or attachment.
Initiatives
Allow participants to create iniatives. Initiatives can gather endorsements and signatures. You can define their steps and goals.
Dialogues & Debates
Allow people to open new discussions and enagege in a dialogue or debate with others. Participants can agree or disagree with the topic of the debate and show their opinion.
Co-creation
Finalize the ideas collaboratively into real projects that could be implemented or combine similar ideas into one.
Participatory Budgeting
Let people collaboratively choose the projects they like the most by voting in participatory budgeting. Allocate the budget based on people's real needs!
Accountability
After participants have selected the projects to be implemented, keep them up to date on implementation.
Surveys
Add surveys with the questions you want. Multiple question types available, including free text, options selection, matrices, etc.
Pages and Blogs
Create fully customized rich-text pages and keep participants informed by posting articles to blogs!