Mainio Tech provides participation solutions in the digital and physical worlds. We provide value to our customers through participation.
Invoices
E-invoices
Invoicing address: 003724031696
Mediator: OpusCapita Solutions Oy
Mediator code: E204503
Paper invoices
Mainio Tech Oy
PL 94987
00021 Laskutus
FINLAND
Email invoices
Company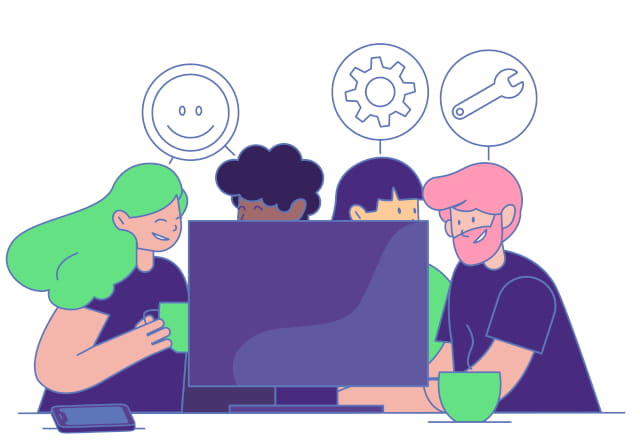 The company was founded in 2011 because we wanted to create high quality digital services while also making our daily work enjoyable and fun. We want the good atmosphere of our company to be seen in the services we provide.