Participation Consultation
We help communities and organizations to implement participatory processes where we bring people together to discuss and decide about the matters that concern them.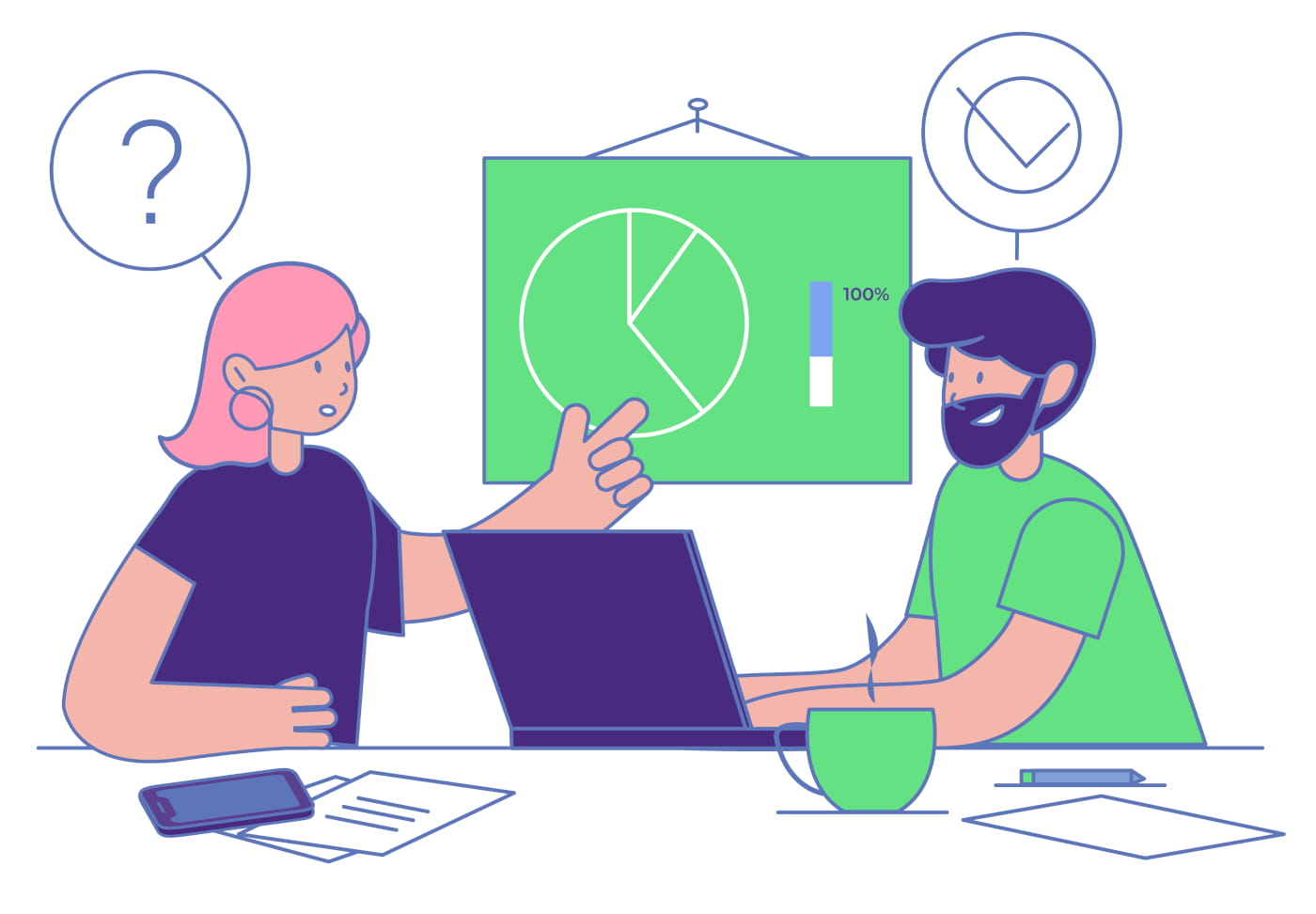 With our expertise in participation we can guide you through the whole process. We will give you a great starting point for your participation needs and we will stick with you until the end of the process to see a successful implementation of the process. We provide services for the public sector and organization.
For Public Sector
The challenge many municipalities and cities are facing today is to get people involved in decision-making processes and to bring people together regarding the topics that concern them. Participation processes help bringing people together to think about their future and making people work towards a common goal. There are several different ways of participation that fit different needs and different situations. We work with you and guide you to find the best suitable method for your municipality or city and lead you to the right track to implement participative processes.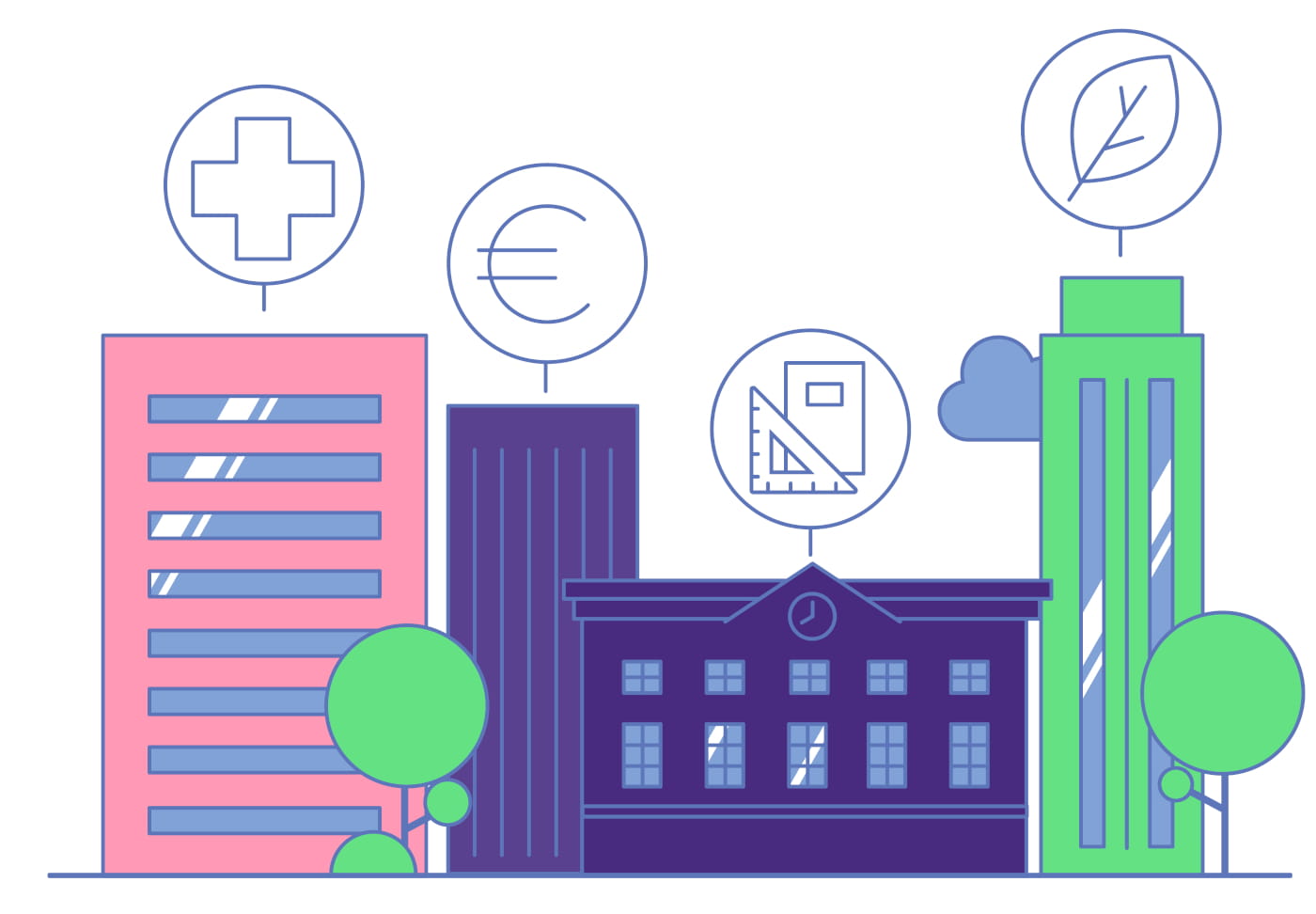 Closed Polling
Provide clear question with only closed answers as an option.
Citizen panels
Bring people together to discuss about common concerns or specific topics.
Surveys
Gather collective informations through surveys and listen to people regarding the matters that concern them.
Participatory Budgeting
Let people collaboratively choose the projects they like the most by voting in participatory budgeting.
Idea Collection
Collect public information directly from the people to help making better decisions or to provide options.
Citizen Proposals
Offer citizens the opportunity to share proposals on any topic, at any time and get vote on the best proposals.
Trust
Sense of community builds trust between the community and decision makers as well as the public administration.
Transparency
Make decison-making and processes transparent for the population in order to improve the general interest in decition-making.
Accountability
Accountable operation improves the activity of people and makes it easier to maintain the trust between the citizens and decision-makers.
For Organisations
Participation is very useful tool for any organisation. It helps organisation to interact better with their employees and customers. For the management of functional organisations it is very important to know how to improve the daily lives of their own employees. It also helps any organisations to get ideas and feedback from their customers so that it can improve the quality of their products and services, and to better understand the needs and concerns of their stakeholders.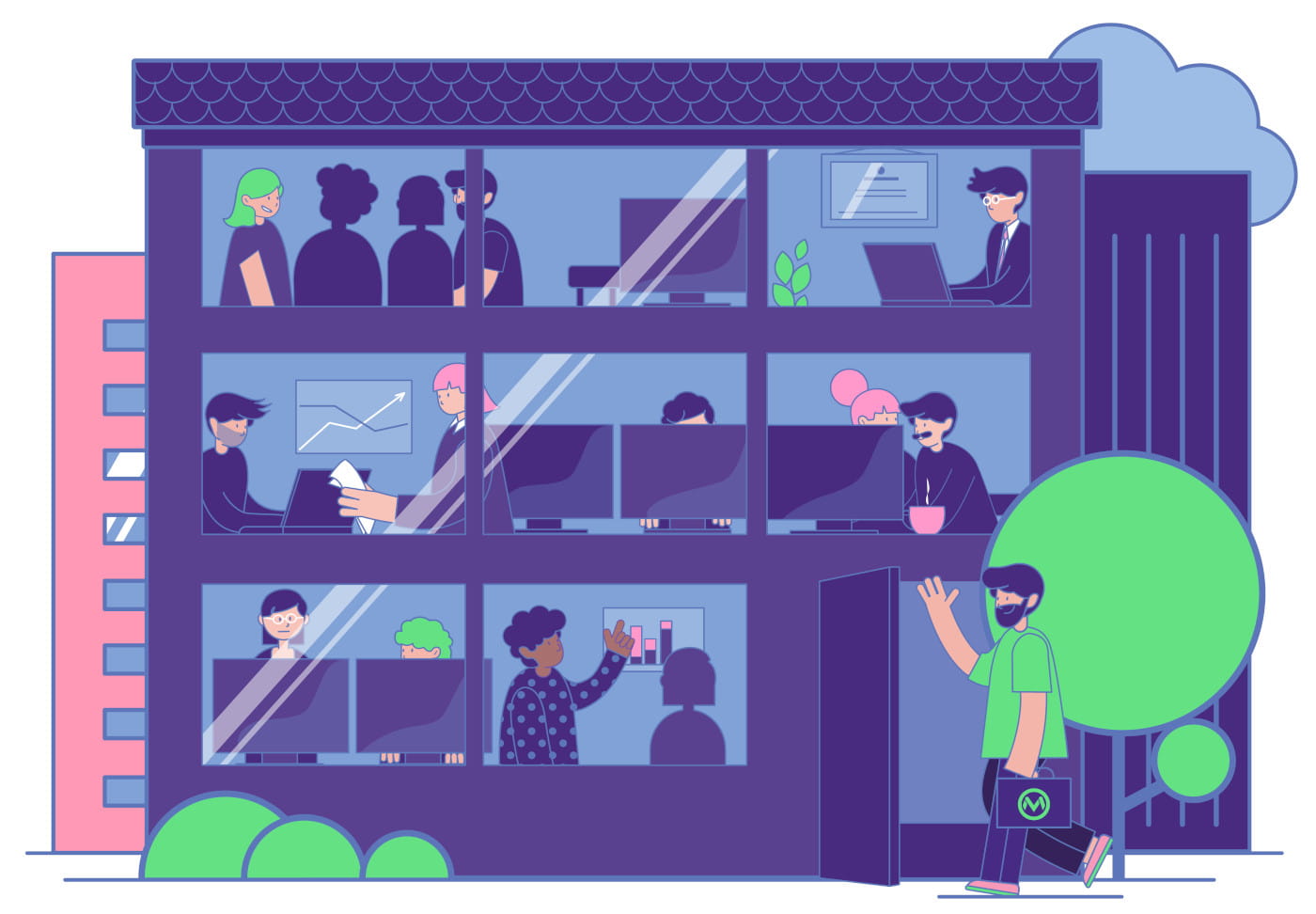 Surveys
Collect hidden information from employees or customers through surveys.
Idea Collection
Collect ideas from your organization to improve the workplace or products and services.
Collaborative Decisions
Make it possible to make decisions within the organization collaboratively by providing processes for making proposals and voting about them.
Happiness
When employees and customers are more closely part of the community, they also feel happier.
Commitment
Employees stay longer in your organisation and feel more connected.
Brand Value
Inclusiveness and diversity within your organizations can greatly improve the value of your brand.